Make your NEET Dream come true with
VACI
Maximizing Your Potential
Vidya Ashram is a prestigious Institute for preparation of various competitive exams since last 6 years. Right from the very beginning, it was our vision to impart quality education in conducive ambience where a kind of deep mutual understanding and trust develops between the mentors and the students. In this endeavour, we strives hard and slowly but steadily developed a system which is so simple and effective that results started trickling in. On a consistent basis, we produced over 3500 selections in IIT-JEE & over 3000 in various medical entrance examinations . One of our salient features is that we firmly believe that preparing for Boards and Competitive exams are not two different things. But should be merged with each other with such finesse and aplomb that an aspiring student remains least stressed and enjoys the rigours of the daunting challenge of performing superbly in both. Integration of both the Boards and competitive exams is designed, planned and executed at Vidya Ashram in excellent fashion.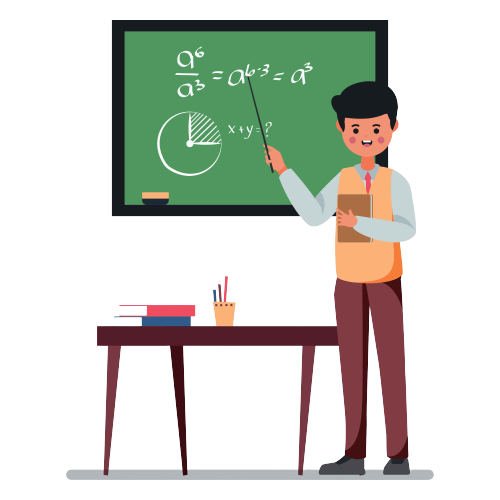 Eligibility Criteria For NEET
Admissions are open for following programs
11th & 12th syllabus quick revision
Attractive scholarships available for meritorious students
11th & 12th syllabus quick revision
Attractive scholarships available for meritorious students
11th & 12th syllabus quick revision
Attractive scholarships available for meritorious students
Best NEET Coaching in Lucknow
Vidya Ashram Career Institute is among the few institutes countrywide that have revived the education market and given it completely a new face. Vidya Ashram is the Best NEET Coaching in Lucknow. The Institute has leaped grabbing the exceptional facilitators that are present in the Education and Training system. If New Light Institute is at its zenith, it is simply because of the hard slog, Preparing for a career in medicine and engineering is an important prerequisite for paving a road to success in the field. We at New Light Institute pride ourselves on being a renowned and one of the Best Coaching institutes for NEET and JEE Mains In Lucknow. The institute strives to provide a suitable platform for imparting the best and qualitative academic training to diligent students through various methods such as NEET Test Series & JEE Test Series, NEET Classes, and Engineering classes through both online and offline methods, ensuring you get the best coaching class experience. We have strong guiding principles and deeply believe in result-oriented training. Our years of experience and practical expertise equip the students to meet the tough challenges of a medical career.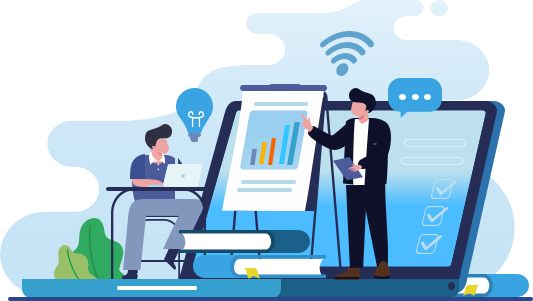 Silent Features Of Vidya Ashram
Study Material
Topic-wise study material covering detailed theory, illustrated examples, practice questions and solved examples.
Books & Assignment
We conduct the Books & Assignment regularly after completion of each topic. Study material is available in English and Hindi medium separately.
Work Sheet
Work Sheet prepared by our subject experts is provided covering relevant theory notes, illustrations with stage by stage system to analyze growth of the student.
E- Learning
If an individual student feels that some successions